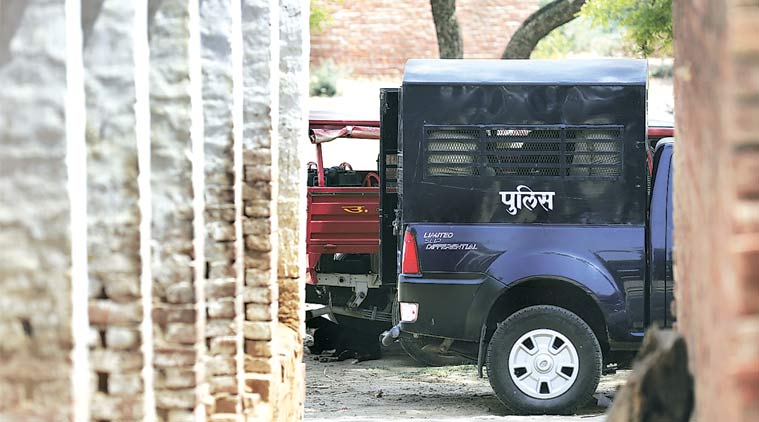 Muzaffarpur district child protection officer (DCPO) has been arrested in connection with sexual exploitation of minors living in a shelter home run by NGO Seva Sankalp Evam Vikas Samiti. All 44 girls had been moved out after a case was lodged by the social welfare department on May 31, following a social audit report by Tata Institute of Social Sciences (TISS). So far, 10 persons have been arrested.
Muzaffarpur Senior Superintendent of Police (SSP) Harpreet Kaur confirmed that DCPO Ravi Raushan was arrested from his private residence on Sunday evening after some of the victims identified him as one of the accused on the basis of his photograph. An internal report of the social welfare department also pointed to his role in the crime.
The DCPO, however, said after his arrest: "I am being made a scapegoat. Whenever I visited the shelter home for inspection, I was accompanied by a team of social welfare department."
Among those arrested was a child welfare committee member and employees of the now closed down shelter home, which was being partially funded by the state government.
The case, registered under relevant section of the Indian Penal Code (IPC) and POSCO Act, was filed by the social welfare department. It was based on the by the TISS team 'Koshish' that spoke to the girls. Several girls had accused the shelter house management of sexual exploitation.
The FIR quoted the TISS report: "The girls' home in Muzaffarpur run by Seva Sankalp Evam Vikas Samiti was both found by us to be running in a highly questionable manner along with grave instances of violence that was reported by the residents. Several girls reported about violence and being abused sexually. This is very serious and needs to be further investigated promptly. Immediate legal procedure must be followed to inquire into the charges and corrective measures be taken."
Courtesy: Express News Service