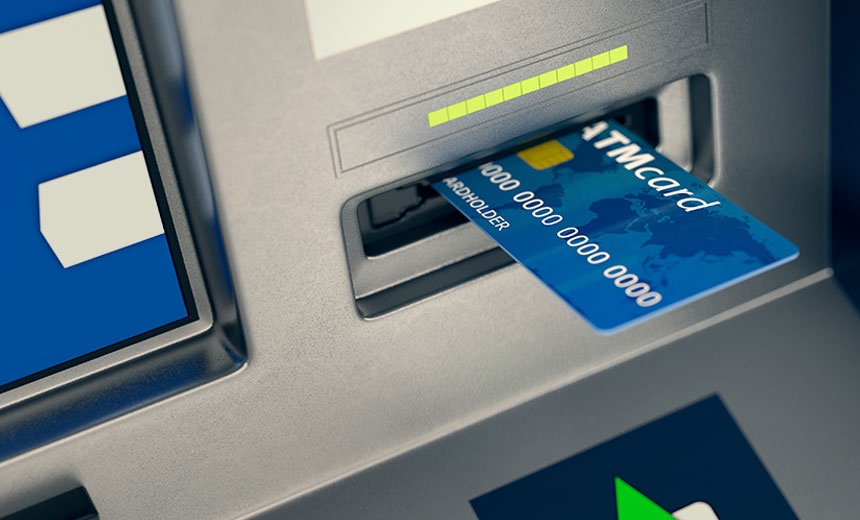 Patna: A gang that broke into over a dozen automated teller machines (ATMs) in different parts of the state and stole cash learnt the skill on YouTube.
Patna police on Thursday busted the gang, which was active in Patna, Nalanda, Vaishali and other districts. The gang, which used to move around carrying a gas cutter in their SUV, used to strike at ATMs located in isolated areas.
"The gang learnt the trick of breaking into an ATM from YouTube," Patna senior superintendent of police (SSP) Manu Maharaaj said. "They moved around with a gas cutter. They would cut ATMs from the bottom and take it away to an isolated place where they would break it open and take all cash stashed inside."
He said the gang's modus operandi was unique and the police was on their lookout for the past two months. The police said the gang has looted over Rs 60 lakh from different ATMs. Among ATMs the gang targeted was the Bank of India ATM at Lehri in Nalanda district, from where it looted Rs 10 lakh. The police recovered Rs 10 lakh in cash, five SUVs, four bikes, two autos and pistols used in the crime. "With the looted money, the gang purchased the SUV, bikes, autos, invested in real estate and bought household items," said Phulwari DSP Ramakant Prasad. The gang is led by Nehal, a resident of Phulwari. Other members include Sarfaraz from Phulwari area, who is also a small-time RJD leader. The vehicle the police seized had a signboard saying RJD.
Two months back, robbers cut an ATM in Bikram area of rural Patna from the bottom and took it away. A similar modus operandi was employed in ATM loots at Nalanda, Muzaffarpur and Vaishali.
Patna police then constituted a team ked by SP (West) Ravindra Kumar, Phulwari DSP Ramakant Prasad and others. Based on inputs received by the team, Patna police raided Phulia Tola at Phulwari on Thursday where six gang members had assembled to commit a crime. The police also recovered three looted vehicles from their possession. The police will seal bank accounts of the criminals and attach property they had purchased from the looted money.
Courtesy: The Telegraph