3 Minors, Woman Injured In House Collapse In Bihar
1 min read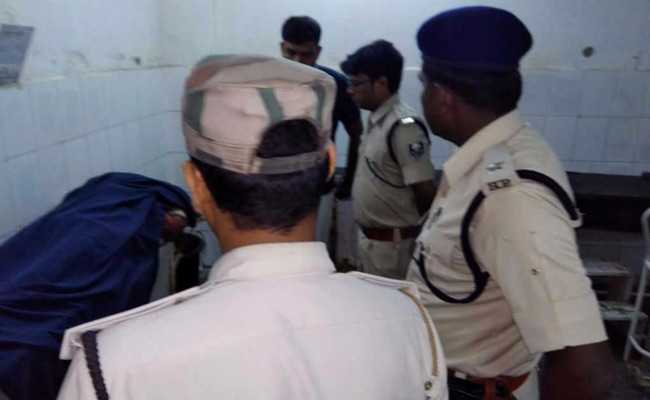 Muzaffarpur: Three minors and a woman were seriously injured after a part of a house collapsed on them at Jalalabad in Shamli district, the police said today.
According to circle officer Arvind Rathore, the incident took place when they were passing through a street last night.
Four people were injured – Aman, 14, Shadan, 12, Insha, 13 and Ruksana, 45, were rushed to a hospital in serious condition, he said.
Courtesy: PTI