Bihar needs special status for accelerated pace of development: Anwar
1 min read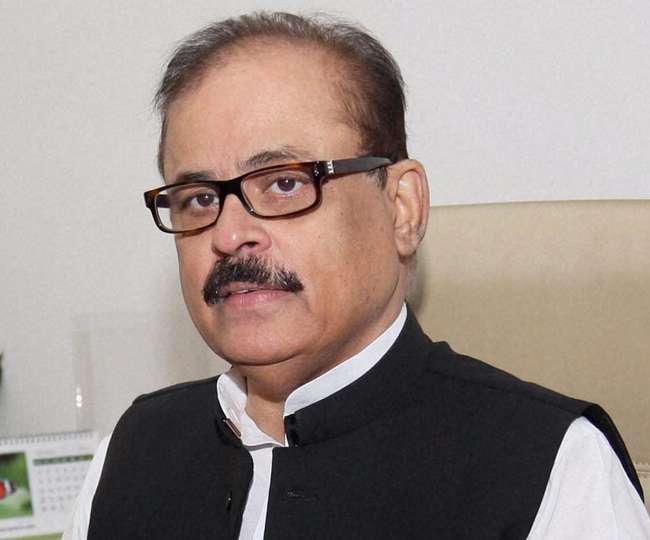 Patna: NCP General secretary Tarique Anwar today said Bihar needed special category status for accelerated pace of growth and his party would also launch signature drive to mobilise support of the people on the issue.
Mr Anwar told media persons here that demand of special status for Bihar was genuine and it should be accepted by the Centre without any further delay.
His party had been carrying out awareness drive to mobilise support on the issue of special status and also for waiving off loans of farmers, he added.
"NCP will launch signature drive for mobilising support on special status demand for Bihar from August 9 to October 2 and later rally would be organised on the issue in New Delhi", NCP leader said, adding that a detailed memorandum with signature of lakhs of people would be submitted to the President.
Courtesy: UNI