People reading too much into Bihar special category status demand: JD(U)
2 min read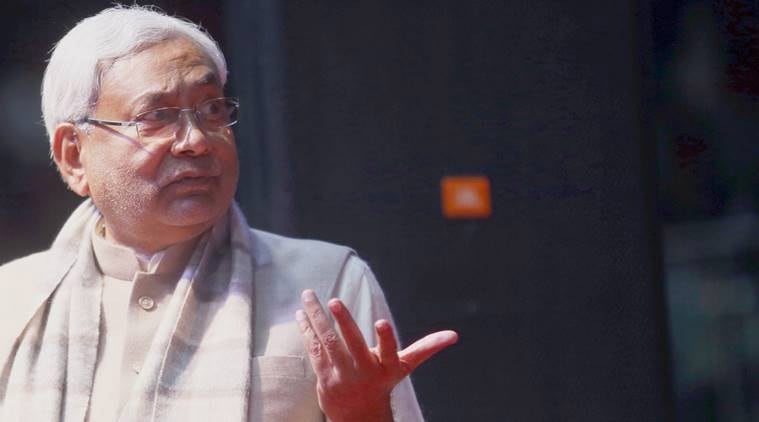 In-charge of Bihar Pradesh Congress Committee (BPCC), Koukab Quadri, said they had been getting some "feelers" from the JD(U) which "looks in discomfort in company of BJP". However, the JD(U) said some people, including the Congress, were "reading too much into JD(U) taking up the demand of special category status for Bihar afresh".
"We have expressed solidarity with JD(U) on its demand for special category status during recent all-party meeting. JD(U) has not been comfortable with BJP ever since it rejoined NDA…. We are getting some feelers from JD(U)," Quadri said. Asked if some senior JD(U) leaders have approached top leaders of the Congress, Quadri said, "We have no knowledge of any such talks but there have been nuances and feelers. It may be too early but JD (U) doesn't seem too happy with BJP."
Another Congress leader said Bihar's political "equations were still in fluid state and things would change before 2019 polls". "What is happening now is mere political posturing," said the senior Congress leader.
However, a senior JD(U) leader said, "Just because we have been raising our old demand of special category status afresh before the scheduled visit of the 15th Finance Commission team in July does not mean that Congress and others should speculate that we are unhappy in alliance….such speculation started ever since Nitish Kumar said in Karnataka that he would not compromise with crime, corruption and communalism, something he has said several times in Bihar earlier."
Courtesy: Indian Express