Girl molested in Patna's Aasra shelter home for 6 months, claims Pappu Yadav
2 min read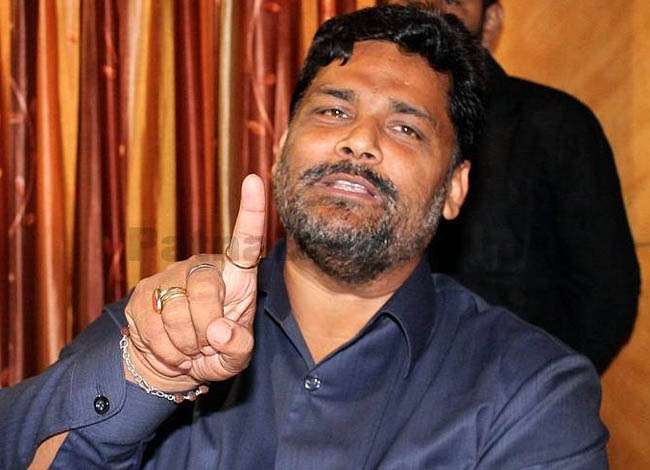 PATNA: Bihar MP Rajesh Ranjan alias Pappu Yadav on Monday claimed that a young girl was allegedly molested over a period of six months in Patna's Aasra shelter home.
"A girl from Goplaganj told District Magistrate, Senior Superintendent of Police and me, she's being molested since 6 months," said the controversial lawmaker from Madhepura.
Yadav added that the girl belongs from Noida in Uttar Pradesh and was brought to the shelter from Bhojpur.
After complaining of molestation, the victim was denied food and she fell sick, added Yadav.
Yadav's allegations come two days after the mysterious death of two mentally challenged women inmates – one aged 17 and other 40 – of the state-run shelter house.
On Sunday, two people were arrested in relation to the deaths.
According to emerging facts, the women were allegedly asked to escape the state-run shelter home by a man. The man had also tried to lure them with gifts, reported news agency PTI.
A controversy emerged after hospital authorities and Bihar social welfare department providing conflicting narratives and reportedly keeping police in the dark.
As per hospital authorities, the women were "brought dead" to the hospital while the shelter officials claim that the inmates died during treatment.
The police, on the other hand, blamed the hospital and shelter home authorities for not informing about the incident to the police station concerned.
An enquiry has been launched into the matter.
Patna's Aasra shelter home case comes close on the heels of Muzaffarpur shelter home rapes, where more than 30 minor girls were sexually abused over a period of time.
Courtesy: PTI