If BJP is big brother at centre, we are also largest party in Bihar Assembly, says JD(U)
1 min read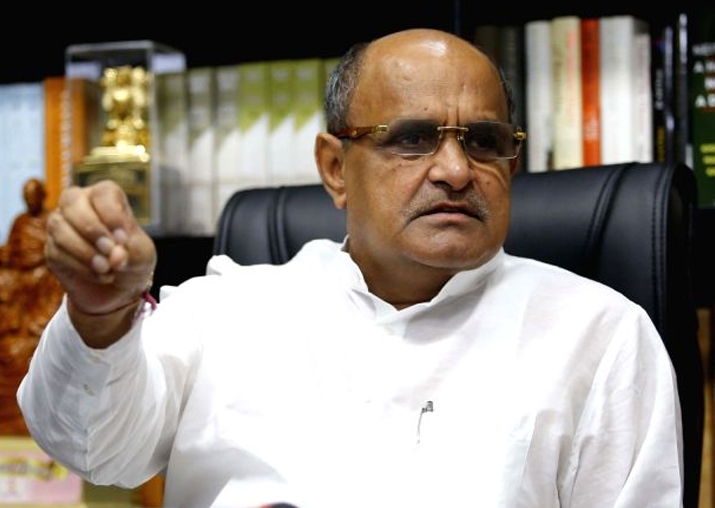 Reiterating JD(U)'s stand on the hierarchy in the National Democratic Alliance (NDA) in Bihar, senior party leader on Wednesday made it clear that that the Narendra Modi-led BJP should not forget that if it is the big brother at the centre then Nitish Kumar's party has the same status in Bihar.
"If Narendra Modi is our leader and BJP is the big brother at the centre then we are also the largest party in Bihar Assembly," Tyagi said while appearing in India TV's show "Kurukshetra".
"I believe that Jyoti Basu and Atal Bihari Vajpayee were the pioneers of coalition politics in India. CPI(M) used to get majority on its own in West Bengal Assembly, even then its alliance partners like CPI and RSP were given due representation in the cabinet. Similarly, when Vajpayee ji was the prime minister, George Fernandes was NDA Convenor who also used to sit with PM for deciding who got what ministry," Tyagi added.
Watch Video: If BJP is big brother at centre, we are largest party in Bihar Assembly, says JD(U)
Courtesy: India TV