Minor Raped at Knife-Point at Chapar Village in Bihar
1 min read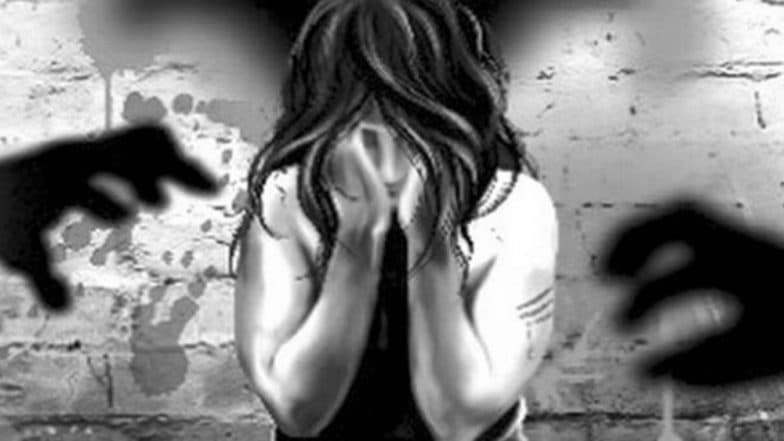 In another shocking incident from Bihar, a minor was allegedly raped at knife-point in her house at Chapar village. According to a PTI report, the incident occurred when the girl was alone at her home. The accused was immediately arrested post the victim's father went and complained to Police. More details on the case are awaited.
The accused threatened and raped the minor when she was alone in the house. A case has been registered, and police are investigating the matter. Incidents of rape, molestation against minors girls and women are on the rise these days. On the back of these crimes, the POCSO Act was amended, which will grant death penalty to those convicted of raping girls between 0-12 years. Last month, a blood-soaked body of a four-month-old was found, who was raped and murdered brutally by her uncle. A CCTV footage arrested the culprit, and Indore district Court announced death sentence to the convict.
Cases of rapes, sexual harassment on the streets or in their own homes, makes us question law and order of the country. Think about it- Is the 'beti' of the nation safe really in our country?
Courtesy: PTI