Nine Shelter Homes in Bihar Shut as More Cases of Missing Women, Irregularities Surface
2 min read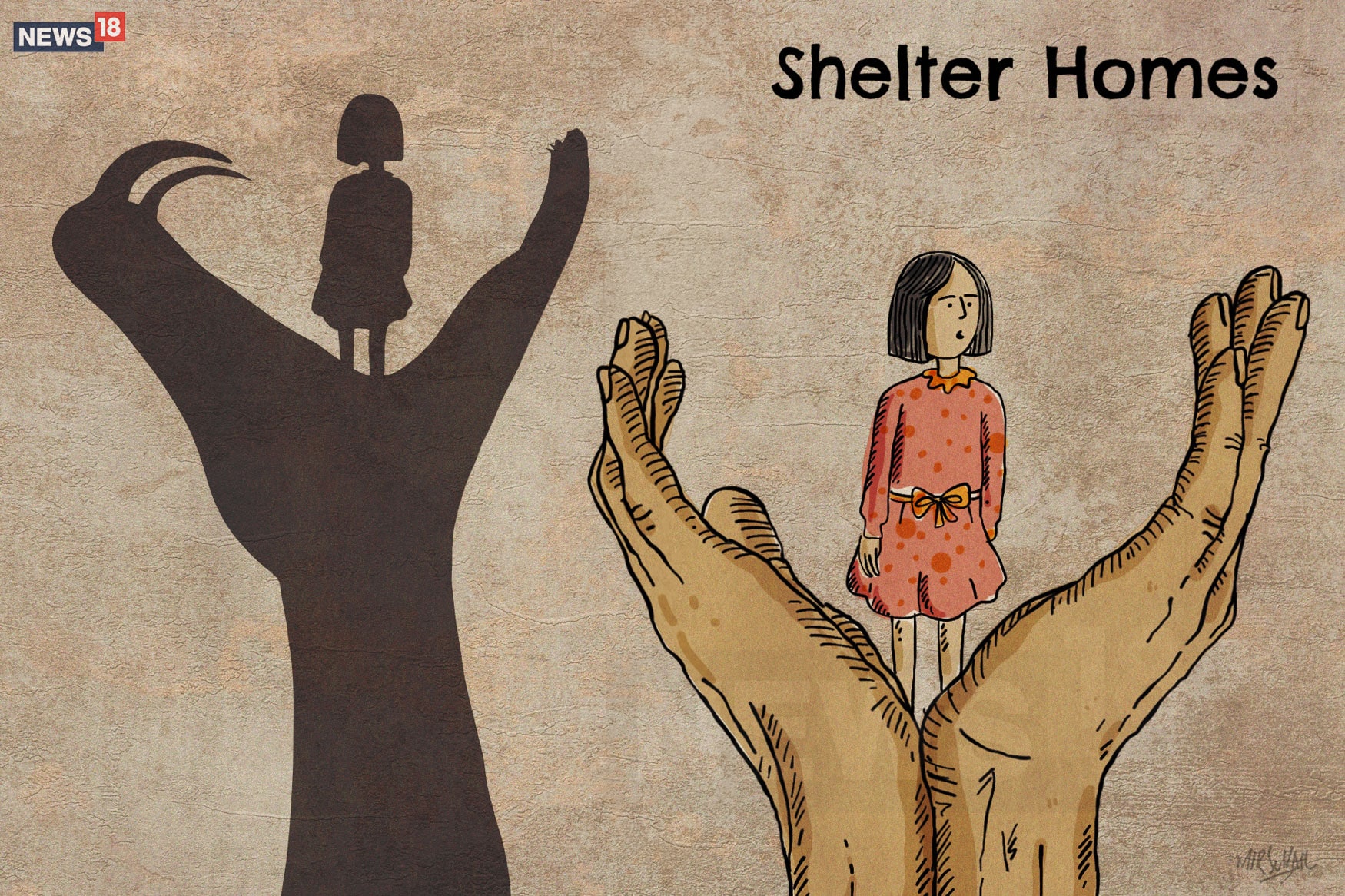 Patna: Under fire over the sexual exploitation of 34 minors at a shelter home in Muzaffarpur, Bihar's social welfare department has finally cracked down on the other shelter homes that were flagged by the Tata Institute of Social Sciences in its audit report.
According to an action taken report, the department has shut down nine of the 17 shelter homes where "grave concerns" were highlighted by the institute.
The girls living there have been relocated to other shelter homes and FIRs have been registered over irregularities. Officers said that a girl was found missing from a shelter home in Madhubani and women missing from another Muzaffarpur shelter home.
Three shelter homes at Bhagalpur, Munger and Gaya have been taken over by the officers of social welfare department while corrective measures are being taken at the rest, the report stated.
The 17 shelter homes flagged by TISS were in ten districts of Bihar. Out of ten districts, district officials of eight districts have been suspended, the department said.
Officials said that TISS audit had mentioned that one Special Adoption Agency that took care of small kids and infants had a 'life threatening situation'. When inspected, it was found that there were no ACs or coolers and small kids and infant were staying in a hot and humid environment. As a corrective measure, ACs have been installed there, they said.
Apart from this, the child welfare committees in ten districts have been overhauled, and eight child protection officer and five district project managers have been changed.
Courtesy: News18