Nitish Kumar must pressurise Centre on Bihar's special category status: Jitan Ram Manjhi
1 min read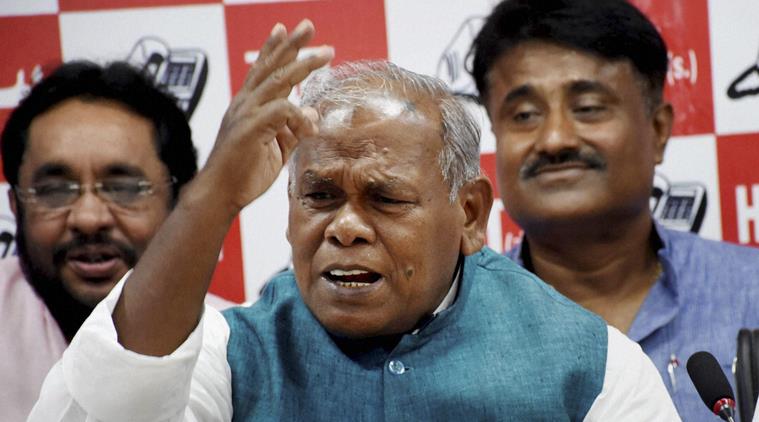 Former Bihar Chief Minister Jitan Ram Manjhi on Sunday urged Bihar Chief Minister Nitish Kumar to pressurise the Centre on according special category status to Bihar, failing which he should resign. "Nitish Kumar should raise with the Centre the issue of getting special category status for Bihar. He should threaten the central government on the issue by giving it an ultimatum of 1-2 months," Manjhi told reporters in Patna.
He added that if the Centre did not accede to Nitish's demand, then he should resign, Manjhi, who is Hindustani Awam Morcha (Secular) national president, said.
Bihar cannot develop unless the state is granted special category status and the country too cannot make much progress without Bihar's development, Manjhi said while stating that even Prime Minister Narendra Modi is also of the same opinion but he did not do anything concrete on it.
Courtesy: PTI