Student of Mahatma Gandhi Central University assaulted for 'criticising' vice-chancellor
2 min read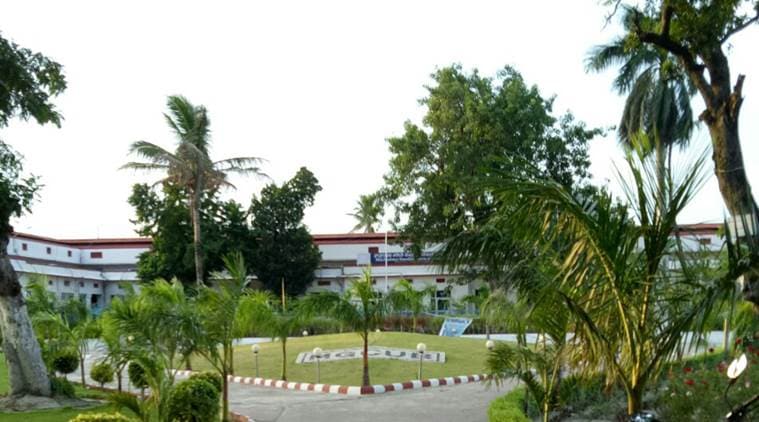 An undergraduate student of Mahatma Gandhi Central University (MGCU) was beaten up by some unidentified people on Thursday afternoon for allegedly criticising the vice-chancellor.
Shakti Babu, 19, a fifth semester Bachelor of Arts (Hindi Honours) student, had been allegedly getting threat calls for two days. He suffered internal injuries during the assault and was referred to Patna Medical College and Hospital.
The incident took place around 1.45 pm when Babu, a local resident, was coming out of the university. He was attacked by 15 odd people, who hit him with their legs and fists. Babu was admitted to Sadar Hospital Motihari. Though no FIR has been registered yet, Motihari Town police station in-charge Anand Kumar said they had received an application from Babu to file the FIR. "We are looking into the matter," he said. Mrityunjay Kumar, a teacher, said the student had suffered injuries in abdomen, private parts, liver and eye.
On August 18, Sanjay Kumar, an assistant professor with Sociology department, was beaten up by a group of students at his rented room at the Azadnagar locality of Motihari for allegedly sharing a Facebook post criticising former PM Atal Bihari Vajpayee. The university was closed sine die by the order of the vice-chancellor Arvind Kumar Agrawal on August 20. The university resumed classes from September 3.
MGCU Teachers Association president Pramod Meena told The Indian Express: "Shakti Babu met me soon after his classes and told how he had been getting threat for lending support to us in the fight against university administration to bring transparency. When we were discussing what to do, Babu was attacked right outside the university gate. Doctor attending to him at Sadar Hospital said Babu's liver was damaged during the attack."
Babu said in his application to the police that he was attacked by about 15 odd people. The attack, he said, seemed to be part of a conspiracy by some teachers on the campus. He said there was an atmosphere of fear on the campus after the assault on the professor.
Courtesy: Express News Service