UGC responds to Bihar plea, will inspect BIT Mesra's Patna campus
2 min read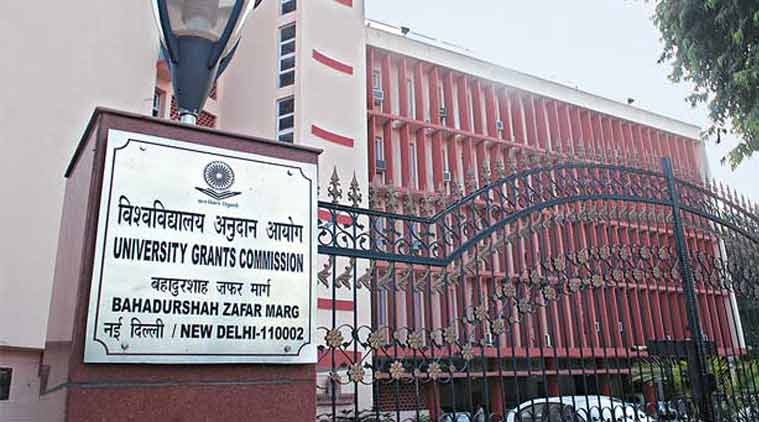 Six months after the Nitish Kumar-led government in Bihar stepped in to bat for the Birla Institute of Technology (BIT) off-campus centre in Patna, the University Grants Commission (UGC) has taken the first step to resolve its stand-off with the deemed university.
In the UGC meeting held on May 24, the regulator resolved to inspect BIT's off-campus centres in Patna and Deodhar "at the earliest" and the deemed university, on its part, will have to apply formally for approval and "obtain NAAC accreditation before accepting admissions" to the centres. As first reported by The Indian Express on December 4, 2017, Bihar's principal secretary of science and technology, Arun Kumar Singh, had appealed to the HRD Ministry for UGC's BIT-Mesra centre in Patna. Mesra is near Ranchi, the Jharkhand capital, where BIT's main campus is.
The higher education regulator on November 9, 2015, had directed 10 deemed universities, including the Birla Institute of Technology and Science (BITS) in Pilani and the BIT in Mesra, to shut down their off-campus centres as they were "unauthorised" and set up without its permission. An off-campus centre, according to the UGC, means a centre of the deemed university located outside its main campus.
The notice created uncertainty over the validity of BTech degrees awarded at the Patna centre when in November 2017, the Council of Architecture (CoA), which provides registration to all architects in India, refused to register the first batch of architecture graduates from the Patna campus.
The CoA's refusal had triggered the appeal from the Bihar government to the HRD Ministry late last year. In his appeal, Singh said that BIT Mesra's branch in Patna was set up at the Bihar government's request as the state lost two of its best engineering colleges — Birsa Institute of Technology in Sindri and BIT Mesra — to Jharkhand after the state's bifurcation in 2000. The state invested close to Rs 50 crore and also gave 25 acres for the Patna centre as an incentive.
The appeal led to UGC setting up a panel to examine BIT Mesra's case. The panel suggested that the Commission inspect the off-campus centres at the earliest and resolve the matter, which was accepted by the UGC on May 24.
Courtesy: Indian Express