11 Women Missing From Another Shelter Home in Bihar's Muzaffarpur, FIR Filed
2 min read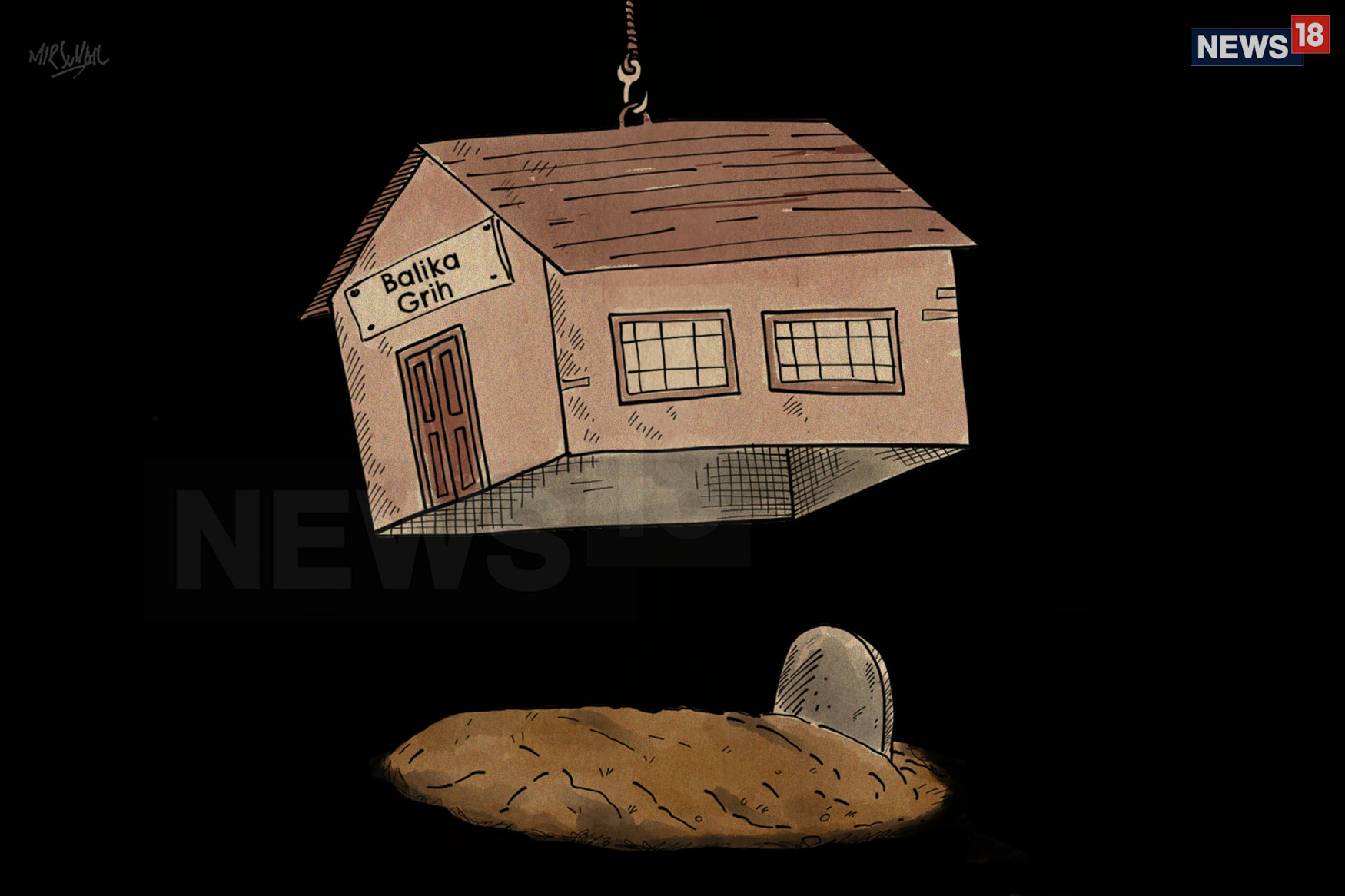 Patna: Weeks after not being able to find eleven women staying in a Muzaffarpur shelter home, a government official, lodged another FIR against Brajesh Thakur and the staff of his tainted NGO, who are already accused in girls' sexual abuse case in another government-run shelter home.
The Central government sponsored Swadhar home for destitute women is located in Chaturbhuj Sthan area of the city, around five kilometers away from the Children's Home on Sahu Road which emerged as the centre of organised sexual abuse of inmates as medical reports and statements of 42 girls staying there confirmed that 34 of them were consistently raped and physically abused.
Last week police filed the charge sheet against the owner of the NGO, Seva Sankalp Evam Vikas Samiti, Brajesh Thakur and ten others in this case. On July 28, the CBI took over the case from state police after request from Nitish Kumar was approved by Centre.
Now the latest FIR has further raised questions about the manner in which the mastermind of Children's home sexual abuse case got licences for running so many shelter homes.
Assistant Director of Social Welfare Department Devesh Kumar told News18 that the entry book suggested 27 women were staying there but only 16 were found on June, 9 when a team inspected the premises after Children's home case came into light.
"We were told that eleven women have left the home on their will. However we could not trace them which compelled us to lodge an FIR", he said.
When contacted Social Welfare Director Raj Kumar told News18 in Patna that the state government was not directly responsible for running the Swadhar homes.
"It was sanctioned by the central government. This is for girls/ladies over 18 years and objectives are similar to short stay homes", he added.​
Courtesy: News18