BJP's Bihar Ally JD(U) To Launch Movement Against Its Government In Jharkhand
2 min read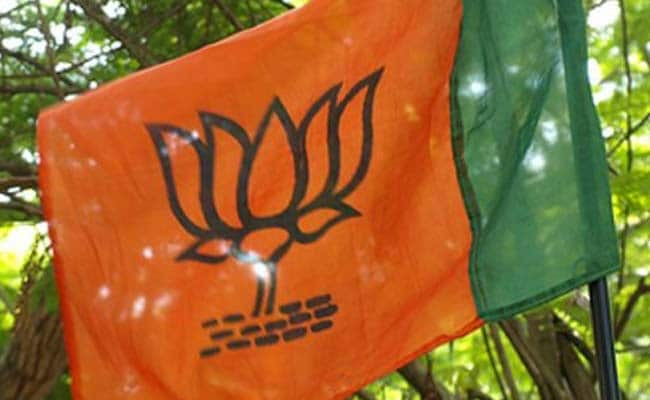 Dhanbad: The Janata Dal (United), the alliance partner of BJP-led NDA in neighbouring Bihar, today announced to launch a movement against the BJP government in Jharkhand from June 25.
Jharkhand is richer than Bihar in mineral resources but the people are not getting basic facilities such as power, water and roads, JD(U)'s in-charge of Jharkhand Shravan Kumar alleged.
The party will launch an agitation against the state government from June 25 so that people get these facilities, Mr Kumar told reporters.
To a question, the rural development and parliamentary affair minister of Bihar said the JD(U) has no alliance with any one in Jharkhand till now.
"So, it will contest all the 14 Lok Sabha seats of the state if no alliance is forged," he said. "Politics is game of possibilities. No one can say what would happen in future."
About the agitation, Mr Kumar said party workers would stage dharna at headquarters of all 24 districts on June 25 and hand over memorandum to state government.
In the next phase, workers conference would be held in all 81 assembly constituencies, he said. Mr Kumar said there would is no bad blood between the JD(U) and the BJP in Bihar.
"The JD(U) and the BJP have been alliance partners for the last 18 years. Barring some misunderstanding for sometime, both the parties have cemented coordination," he said.
To a question, Kumar said, the JD(U) has not have any problem with the Rashtriya Lok Samta Party (RLSP) and its chief Upendra Kushwaha.
Courtesy: NDTV