From Pen Drives To Hammers: Massive Raids Across Bihar Jails
1 min read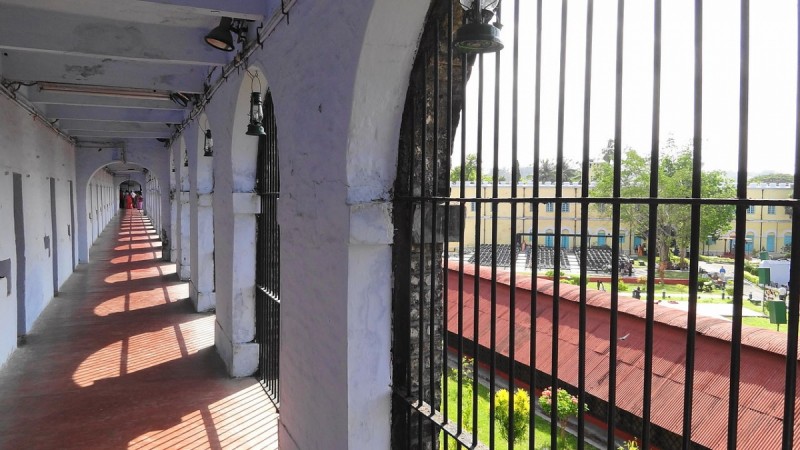 Patna: Simultaneous raids were conducted in jails across Bihar on Saturday leading to recovery of several items which had found their way inside the premises illegally, official sources said here.
They said the raids were conducted as per a direction issued by the state home ministry ahead of the Independence Day celebrations.
In Patna, District Magistrate Kumar Ravi and Senior Superintendent of Police Manu Maharaj raided the Beur Model Central Prison where they found the baggage scanner machine to be faulty and instructed the jail superintendent to get it repaired immediately.
No objectionable items were, however, found inside the jail premises.
Raids were also conducted at the Muzaffarpur jail from where mobile phones, chargers, SIM cards, scissors and pen drives besides 20 grams of ganja were seized.
In West Champaran, raids conducted at the Bettiah jail resulted in recovery of nearly Rs. 50,000 in cash, mobile phones, chargers and knives.
Mobile phones, khaini (unprocessed tobacco) and Gutkha were recovered in a similar operation conducted in Saharsa.
Hammers, chisels, mobile phones and cigarettes were recovered in Madhubani.
Maoist literature, knives, mobile phones and some narcotic substances were recovered in Sheohar.
In Begusarai, the recoveries included mobile phone chargers, SIM cards and cigarettes.
In Kishenganj, large quantities, of khaini, cigarettes, chewable tobacco besides a pouch of cannabis and a knife were seized.
Reports of the raids conducted in respective districts would be sent by District Magistrates concerned to the state headquarters for further action, official sources said.
Courtesy: PTI