Three sisters murdered at home, rape suspected
1 min read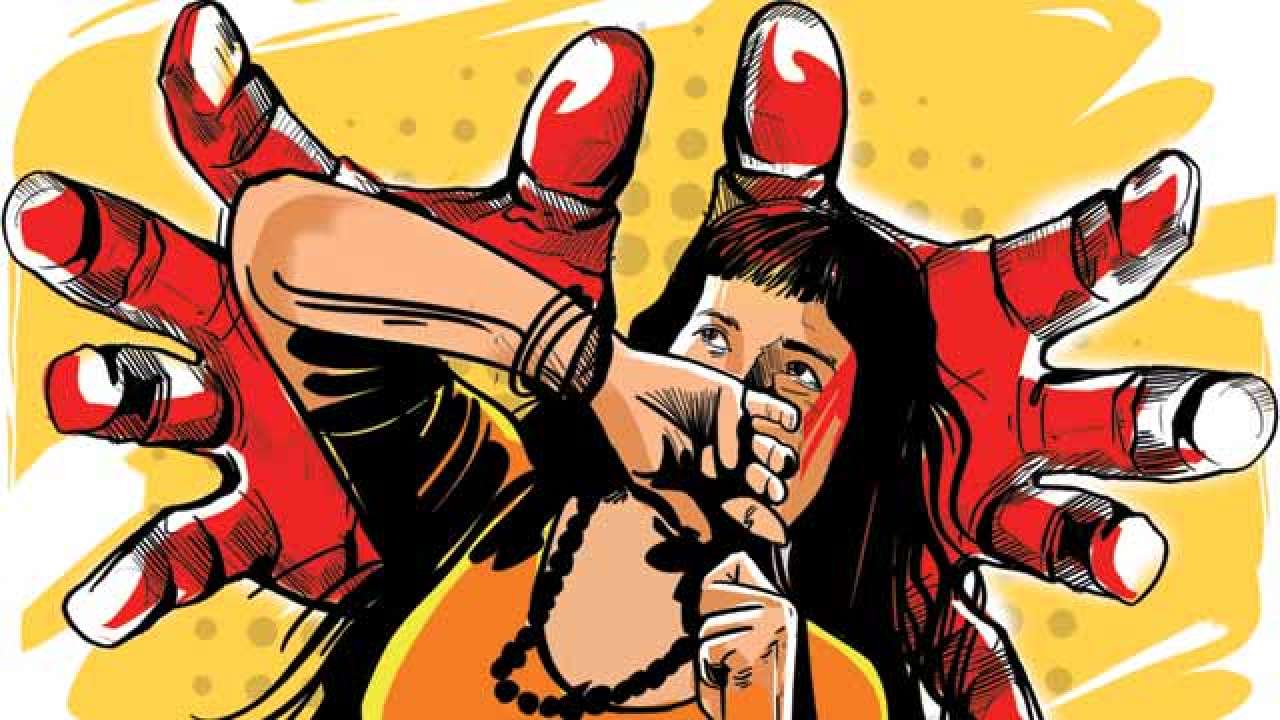 Bihar's Banka district woke up to the horror of a triple murder on Tuesday, when bodies of three minor girls were recovered from their home at Karadda village, 250 kms from state capital Patna.
Police also suspect that the three were raped before being killed and have detained two persons in connection with the crime. "The three girls, aged between 10 and 15, were sisters and their father is a labourer in West Bengal. Their mother had gone to her mother's house and the sisters were alone at home at the time of the incident," a district police official told DNA.
He said, "The mother discovered the bodies when she returned home on Tuesday morning. She found their home locked on return and broke the door open with the help of some neighbours. She discovered that her daughters were murdered and bundled up in a sack. She has named some suspects and we are investigating the matter further."
Sources said blood-stained clothes were recovered from the site and the victims bore head and throat injuries. "The victims were poor and no household goods were reported stolen. A postmortem report and forensic analysis will help shed more light on the case," he said.
Courtesy: DNA India