Bhojpuri film 'Nachaniya' gets a bumper opening at Box Office
1 min read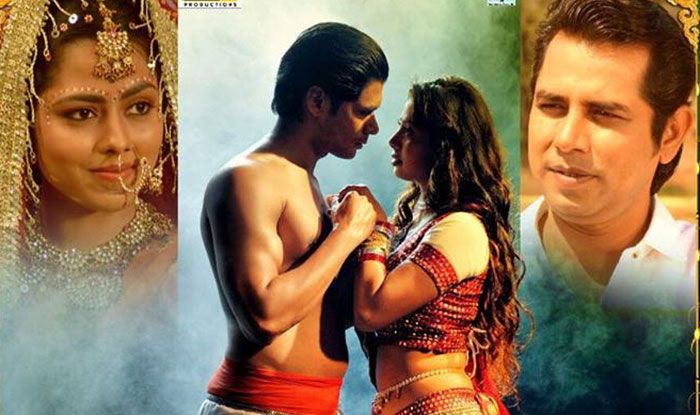 New Delhi: One of the most talked about films in Bhojpuri cinema, 'Nachaniya' hit the theatres on May 25, 2018, and according to early trade reports, looks like the film has witnessed a bumper opening at the Box Office.
'Nachaniya' which has been released in Uttar Pradesh and the national capital, is a family entertainer and that's the reason why fans have thronged the theatres. Reportedly, 'Nachaniya' has got a good response from the audience as families crowded the cinema halls to watch this film.
The movie stars Avinash Dwivedi, Shraddha Chavan, Prakash Jais and Richa Dixit to name a few. 'Nachaniya' is all about how people perceive art and even in today's time look down upon the all those who make it as their professional choice.
It has been produced by Vishal Dubey under the banner of Jai Om productions. The family entertainer is directed by Sameer Ramesh Surve. The trailer of the film too received a thunderous response upon its release. It has garnered around 163,949 views on YouTube so far.
The music of the film is composed by Manoj Singh while the lyrics are penned by Ashwini Pandey. Naresh Bind is the choreographer in 'Nachaniya'.
Courtesy: Zee Media Bureau